 
Iittala Birds by Toikka Capercaillie 180 x 275 mm
Capercaillie is an individually handmade, mouth blown glass art object. A new bird has joined the collection annually since 1972. Like their counterparts in nature, each unique bird has its own personality. The multicoloured Capercaillie has green wings and a golden brown beak.
There are currently over 400 birds in the collection.
Oiva Toikka's limitless imagination combined with his sophisticated knowledge of glass, has made it possible for him and Iittala glassblowers to create little miracles of life. Drawing from nature and his passion for art glass, Toikka has created more than 400 birds over the last forty years. Each bird is individually mouth-blown, making each one as unique as the person who collects it.
Material: Glass
Size: 180 x 275 mm
EAN: 6411920037900


Product umber: 1007130







Care instructions
Hand wash only
Designer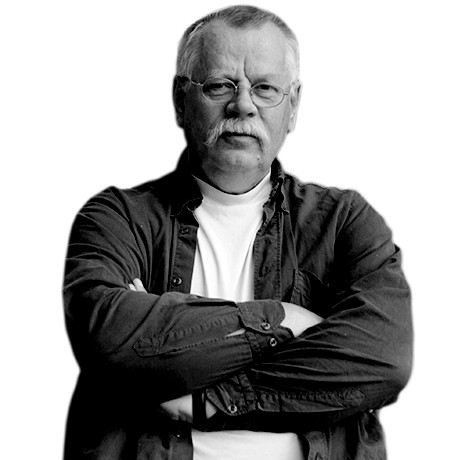 Oiva Toikka
Professor Oiva Toikka is one of the greatest names in Finnish glass. His imaginative, rich and bold glass art deviates from the streamlined aesthetic of Nordic design. He has worked in the performing arts for as long as he has in glass. The Birds collection is Toikka's best-known work. He has enjoyed an international career and received numerous awards, among them Lunning Prize, Pro Finlandia Medal, World Glass Now 85 Award, Kaj Franck Design Prize and the Prince Eugen Medal.