 
Iittala Birds by Toikka Finland 100 Dove 210x130 mm
To celebrate the centenary of Finland's independence 2017 Iittala has created a special edition collection themed around an ultramarine blue colour, loved by Iittala fans around the world.  The deep glowing ultramarine colour has been made with a special glass recipe in Iittala's glass factory in Finland as tribute to the clarity and true warmth of the Finnish national character.
There are currently over 400 birds in the collection.
Oiva Toikka's limitless imagination combined with his sophisticated knowledge of glass, has made it possible for him and Iittala glassblowers to create little miracles of life. Drawing from nature and his passion for art glass, Toikka has created more than 400 birds over the last forty years. Each bird is individually mouth-blown, making each one as unique as the person who collects it.
Material: Glass
Size: 160 x 110 mm
EAN: 6411923657907

Product number: 1023151













Care instructions
Hand wash only
Designer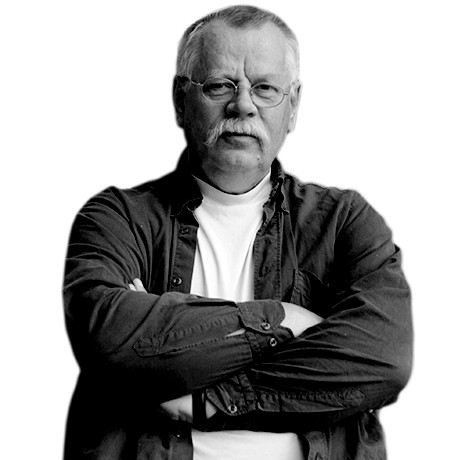 Oiva Toikka
Professor Oiva Toikka is one of the greatest names in Finnish glass. His imaginative, rich and bold glass art deviates from the streamlined aesthetic of Nordic design. He has worked in the performing arts for as long as he has in glass. The Birds collection is Toikka's best-known work. He has enjoyed an international career and received numerous awards, among them Lunning Prize, Pro Finlandia Medal, World Glass Now 85 Award, Kaj Franck Design Prize and the Prince Eugen Medal.