 
IITTALA Taika White Serviette Napkins 33 x 33 cm
Origo napkins 33 x 33 cm.
Alfredo Häberli
1964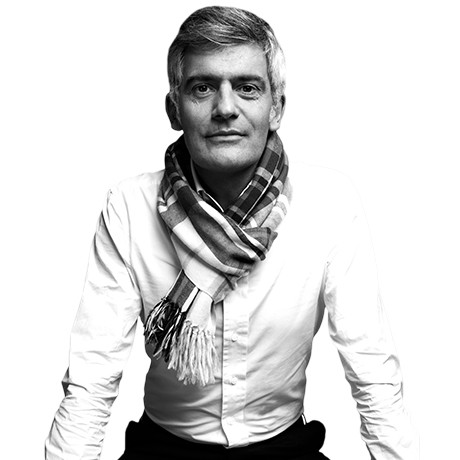 Alfredo Häberli was born in 1964 in Buenos Aires, Argentina. He studied industrial design in Switzerland. Today, he is a well-known international designer based in Zurich. In his designs, Häberli successfully combines tradition and renewal. There is joy and energy in his designs. 

The human being is the starting point of Häberli's design process. His objects and structures are designed to be used. He is unprejudiced and inventive in his observation of the actual situation in which an object is used and does not create form for the sake of it. Based on his insights, he designs changes to the archetypes of objects that have developed through the times, which makes the everyday objects around people fit this time and the situation they are used in precisely.